Player Edition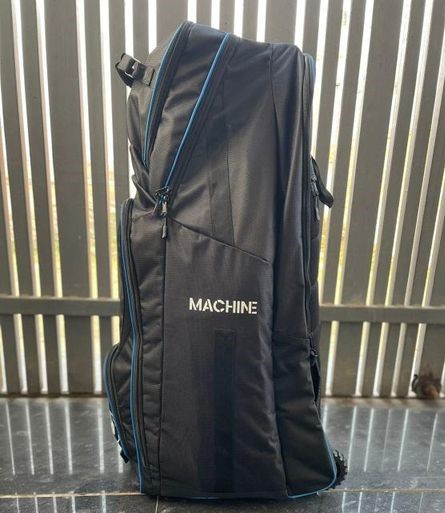 Rigid Quality
This kit bag is made with the same standards as what professional uses at top level the kit bat is made from 2100 D which is best material in segment that gives you Long Life. All the accessories used in this kit bag are best in segment.
Big Wheels and Padded Strap
In this kit bag you get big tractor shaped wheel that helps you to roll the bag easily on ground or roads and also have 7 layers padded straps so you can carry on your shoulder as well with ease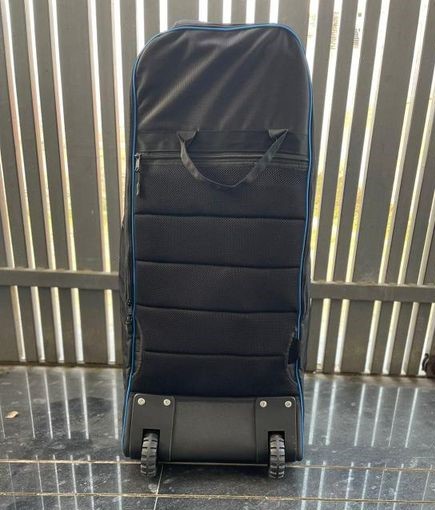 Ample Space Cabins
In this Players Edition kit bag, You get ample space in it and gets a separate cabin for Pads ,thigh pads, Gloves , 3 Bats , Jersey , Gloves and Shoes even  after that still there is plenty space for your remaining gears.